August 08, 2022
6:00 PM
Dave & Becky Young's home
Join us for DAB (Dinner and Bible) – Lancaster Presbyterian's Young Adult Ministry (ages 18-28)
Every Monday evening beginning at 6:00 pm (dinner starts at 6)
Time: 6:00pm-8:30pm.
Where: David and Becky Young's home
Teachers: Laurie Muscato, Carolina Jackson, David and Becky Young, and guest teachers
But Why? It probably wouldn't take you a lot of time to identify questions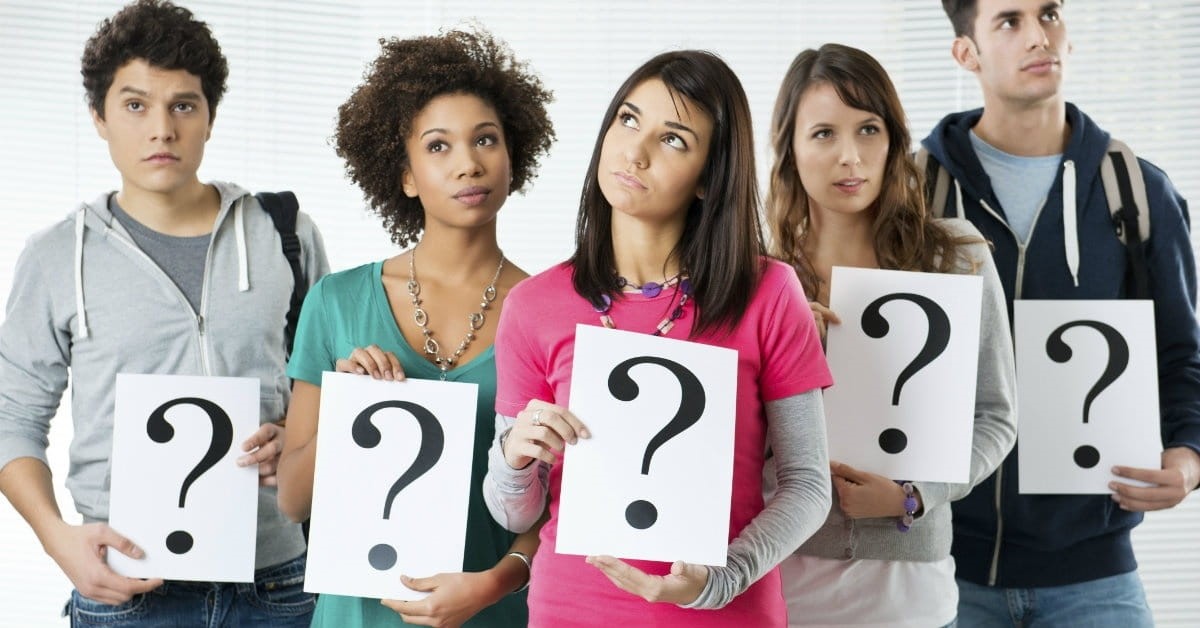 you would want to ask God, but would it surprise you to know that God has a few questions for us too.
This summer we will be looking at the questions God has for us and the questions we have of God. The very idea that God enters into dialogue with us through his Word is an astonishing truth. It separates Him from all the other false gods and makes him worthy of our praise.
For more information about the DAB ministry please visit DAB for Young Adults.