Adult Education Classes
Meeting weekly on Sunday mornings at 9:45am
Adult Education Class Fall of 2022
The Sunday School class this Fall will include a trilogy of topics. The term begins with a study of the Epistles of John and ends with a dive into some of the Parables of Jesus. At intervals through the Fall, there will be a focus on sharing our faith as a natural part of our everyday lives.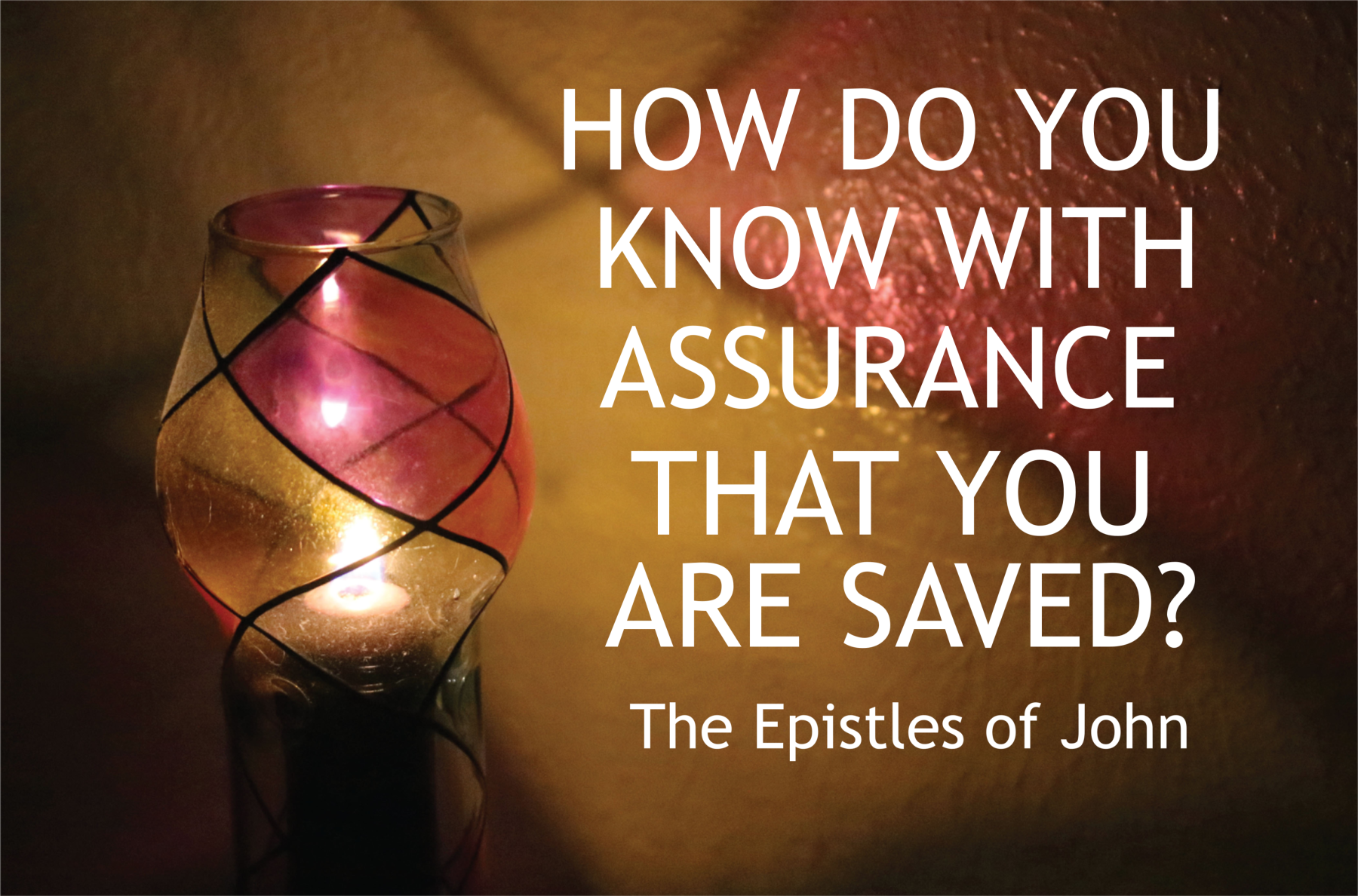 The study on the Epistles of John will be led by Ken O'Connor for about six weeks (September 11- October 23). A prominent theme of the Epistle of 1 John is "how do you know with assurance that you are saved?". The Apostle addresses false doctrines and teachers that were infiltrating the early Church. We will be reviewing these critical issues in the early Church and how it applies to us today. Some of the key points to understand are: 1] The essence of Christianity. 2] The Assurance of salvation. 3] How to identify false teachers.
The latter half of the Fall Sunday School class will include a video series on the
Parables of Jesus
by R.C. Sproul (November 13 – December 18). This will be facilitated by the Adult Education Committee with discussions before and after the 20-minute videos. We will seek a greater understanding and affection for the significant and timeless message Jesus proclaimed. Several parables will be studied including the Parable of The Prodigal Son, Parable of The Rich Fool, The Owner of the Vineyard, and others.
Evangelism will be a key focus during the Fall Sunday school term facilitated by Sharon Miller and the Evangelism Committee. The last Sunday School class of each month will cover this important topic of sharing "the faith we live". The video series by Becky Pippert will be a focus of the program as she discusses what is "relational evangelism" and how to incorporate our love for people in our witness for Jesus.
We are excited to have you join us each Sunday morning as our various facilitators guide us through God's Word as we study The Parables of Jesus, The Epistles of John, and Evangelism!